Posts About air
Below you'll find 2 results. Have a look, or check out our other topics.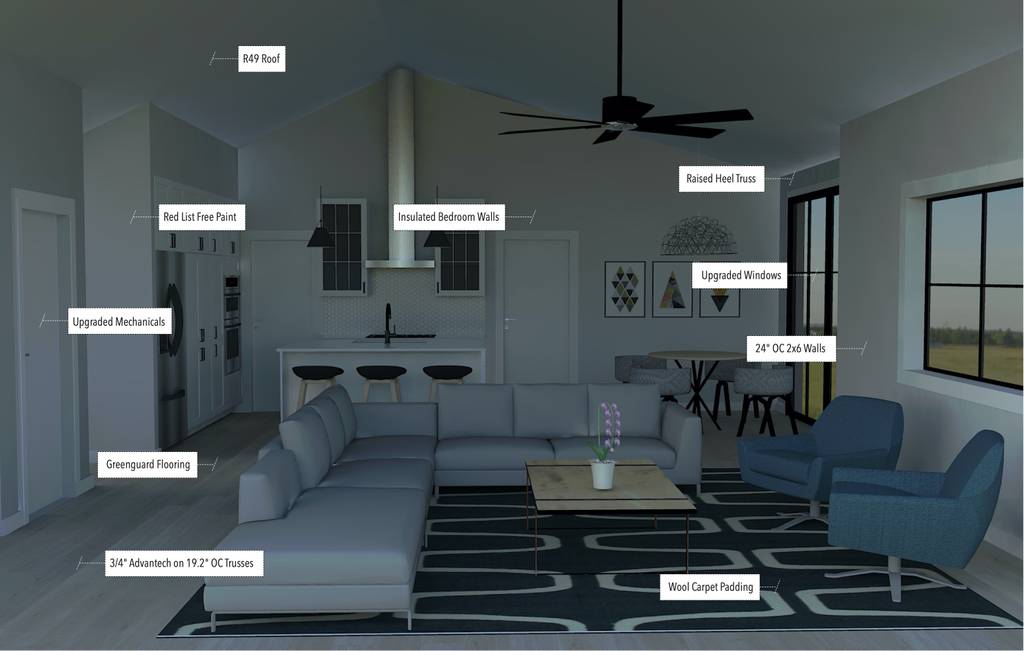 In our quest to build a Passive House, we've decided to live in the city near our house for 12-18 months so that we can seek out any potential deal breakers. At first, we thought we would just rent, or buy a home that could easily be sold again. But, when you're dealing with a small town, the real estate market is slim pickings. Fortunately, while we were touring one home, we spotted an empty lot. It turns out that the builder who owns that lot can build us a semi custom home within 6 months.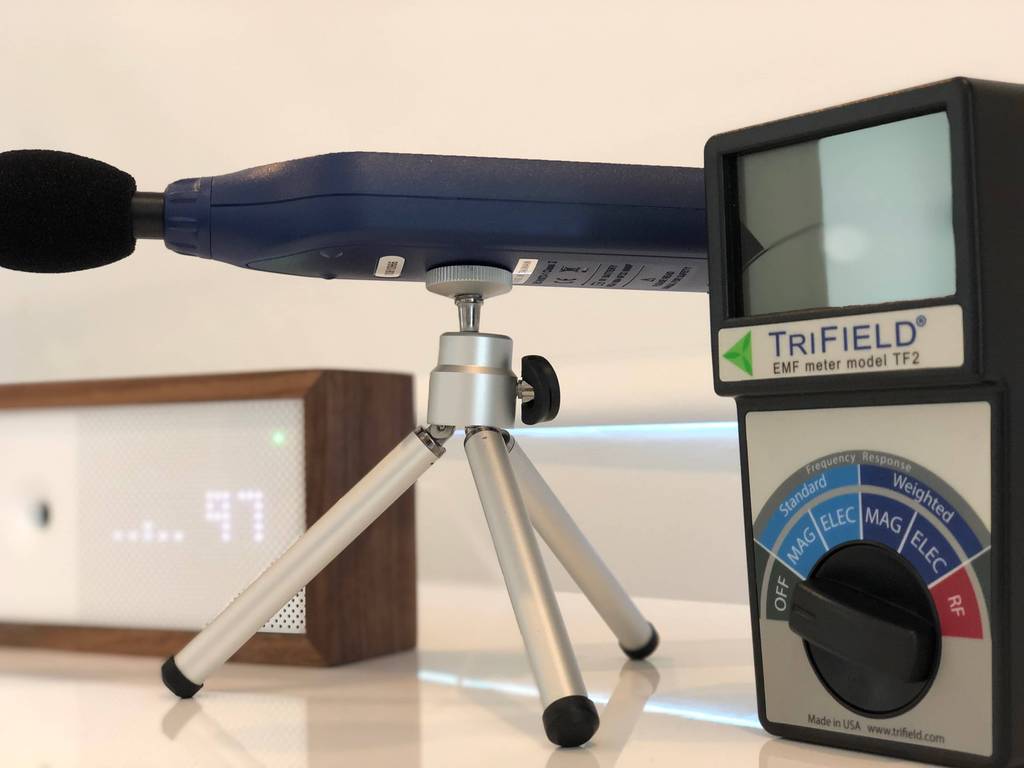 As we think about the metrics we would like to measure and improve on, it helps to get a baseline from our current environment. We may do a professional audit when the new house is complete, but for now we're going to save money and use readily available tools to get ballpark estimates. For air quality we'll be using Awair. For sound, REED R8060. For EMF, Trifield TF2. Radon and air exchange are not relevant or cannot be measured in our current house. So, with that in mind, we'll measure our current block house, a wood house nearby, and a brick Kansas house which sits on the land we're looking to build on.
---
Browse the Archives
Or, browse through everything we have discussed on this site. Just choose a topic to see related posts.