Posts About equipment
Below you'll find 2 results. Have a look, or check out our other topics.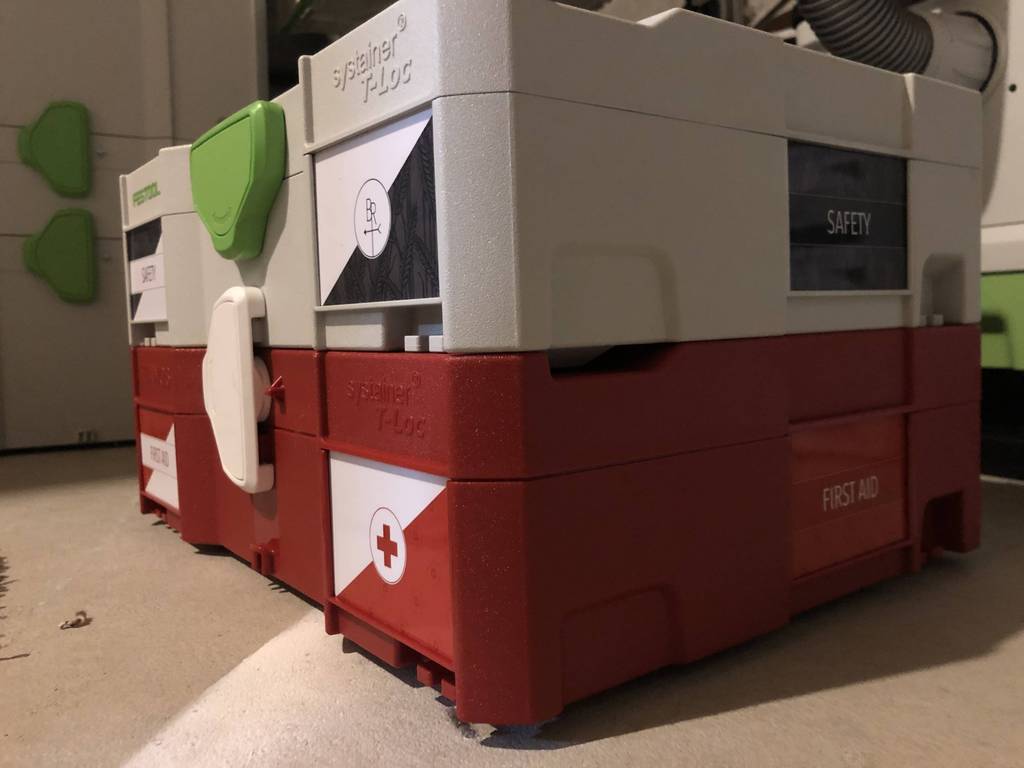 The systainer.store sells a custom, red, first-aid systainer that I'm quite happy with. The package comes with stickers, or you can design them yourself as I've done. However, the systainer does not come with any contents inside, and it is tricky to figure out what to buy, and how much can fit. I thought it would be helpful if I did some of the trial and error for you.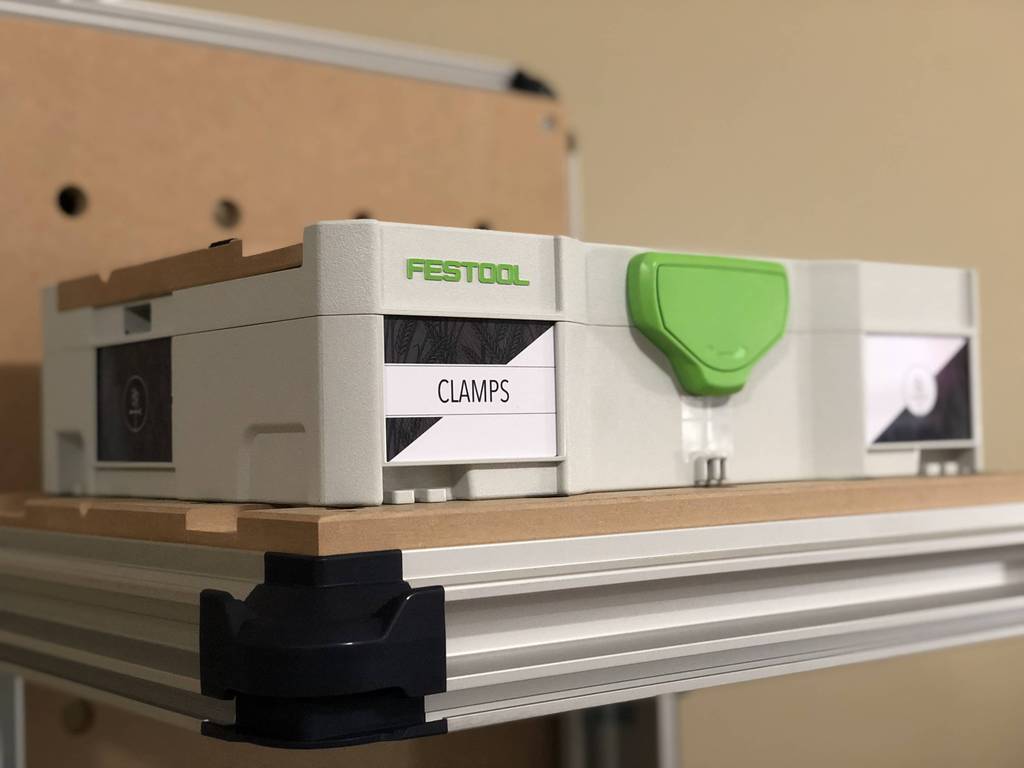 Systainers are dangerous. If you're the type of person who is excited by organization, then an expensive rabbit hole awaits you. I happen to be such a person. Inevitably, I noticed that systainers have labels, and the default labels that they come with are not sufficient. I decided to figure out what it would take to make a labeling system that is cheap, easy to print, easy to edit, and that works for every tool brand or work category.
---
Browse the Archives
Or, browse through everything we have discussed on this site. Just choose a topic to see related posts.