Posts About technical
Below you'll find 4 results. Have a look, or check out our other topics.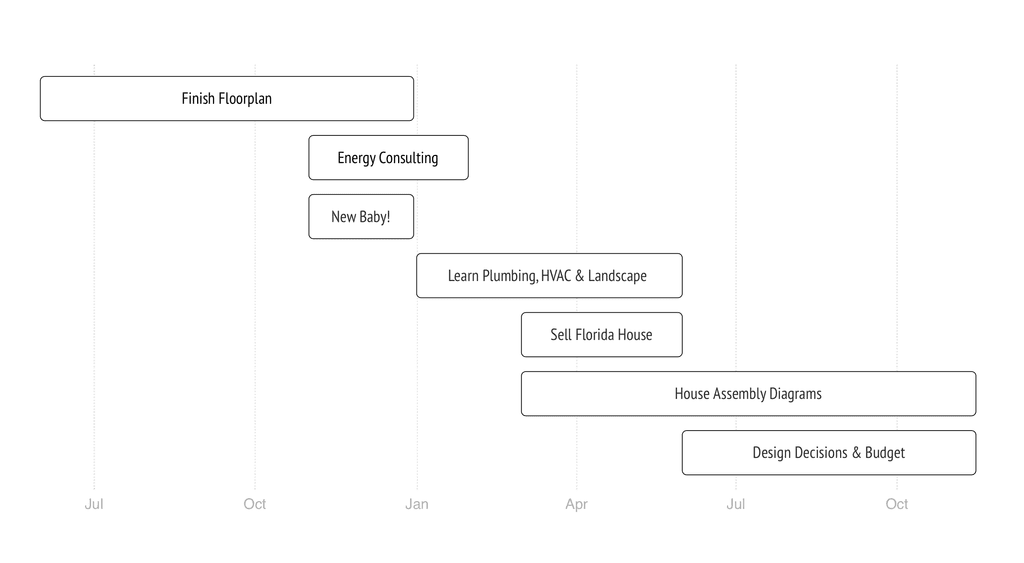 Gantt charts are super popular with project management, and their use in the construction field is no exception. If you're working with a big team, paid solutions like TeamGannt or Basecamp are good ways to keep track of tasks. But what if you just want a quick way to visualize the near future? Something that can be embedded on your blog. Without JavaScript. For free. Enter Mermaid. With the help of Gulp and Hugo, we can make updating Gantt charts on our web site as simple as saving a text file.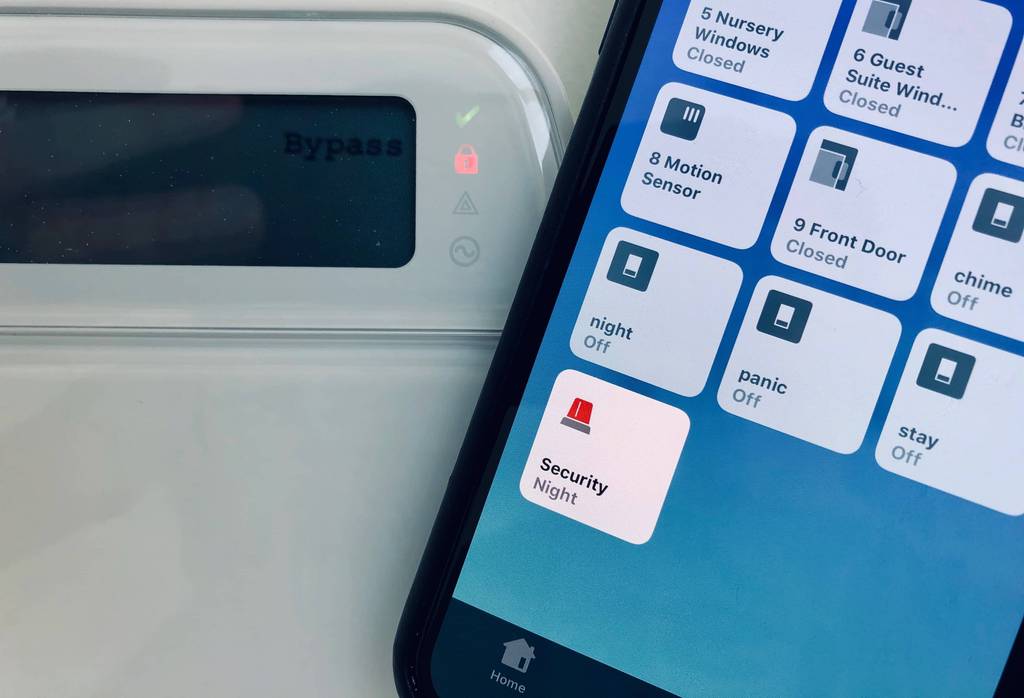 A few months ago we got Pi-hole and Homebridge up and running in our current house. The goal was to test them out and see if they would be a good fit for a new, dream house. In that same spirit, we went ahead and ordered AlarmDecoder so that we could hook up our existing DSC alarm to Homebridge as well. While the installation process was a bit more intimidating than Pi-hole, it was still approachable and has been working out well for the past week. We've documented some of the pros, cons, thoughts and references for when we revisit this during the new house build.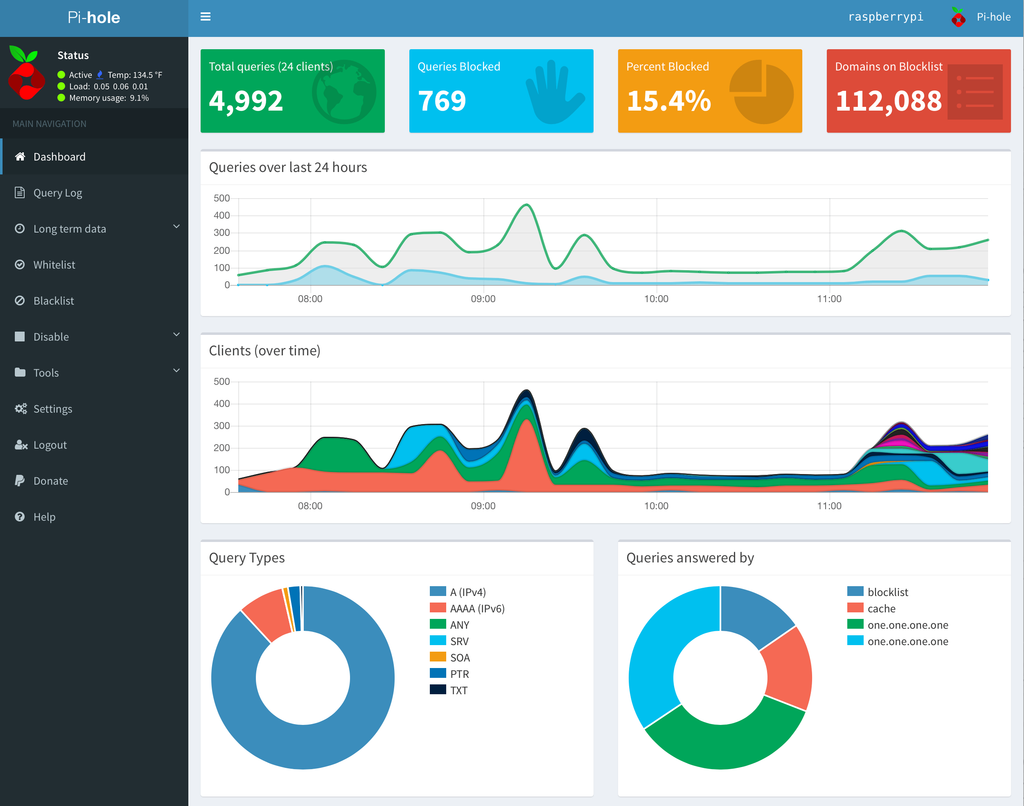 When thinking about the ideal home server room, it helps to have actual experience with as many of the tools as possible. So, I thought it would be good to try out Pi-hole and Homebridge running on Raspberry Pi's in our current home to see how they hold up over the next year. Initial experiences show that Pi-hole and Homebridge are everything they claim to be – set and forget once you've gone through the smooth setup process. However, IP cameras through Homebridge will require some more love and testing. They are quite complicated to setup, and perform quite poorly so far.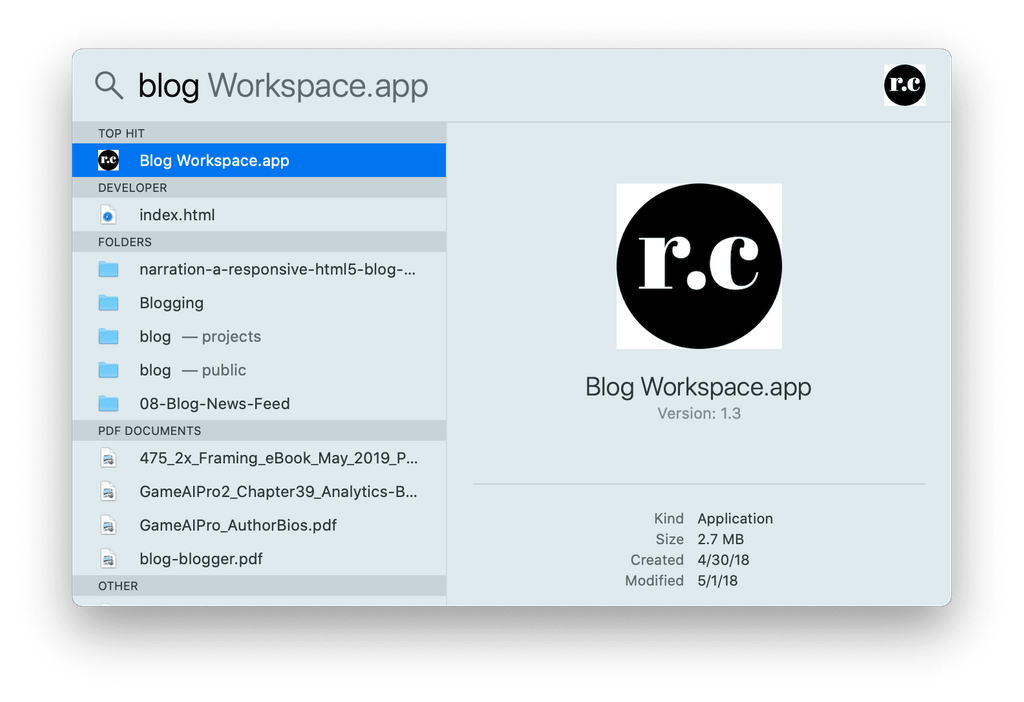 I now have 4 side projects in motion along with personal tasks like finance and communication. For the first time, my go to workspace solution of mission control and spaces doesn't cut it. Between Xcode, multiple terminal windows running, Photoshop, Mail, Photos, Sketch, and so on I finally felt overwhelmed. It's time for a new solution.
---
Browse the Archives
Or, browse through everything we have discussed on this site. Just choose a topic to see related posts.