Posts About doorswindows
Below you'll find 5 results. Have a look, or check out our other topics.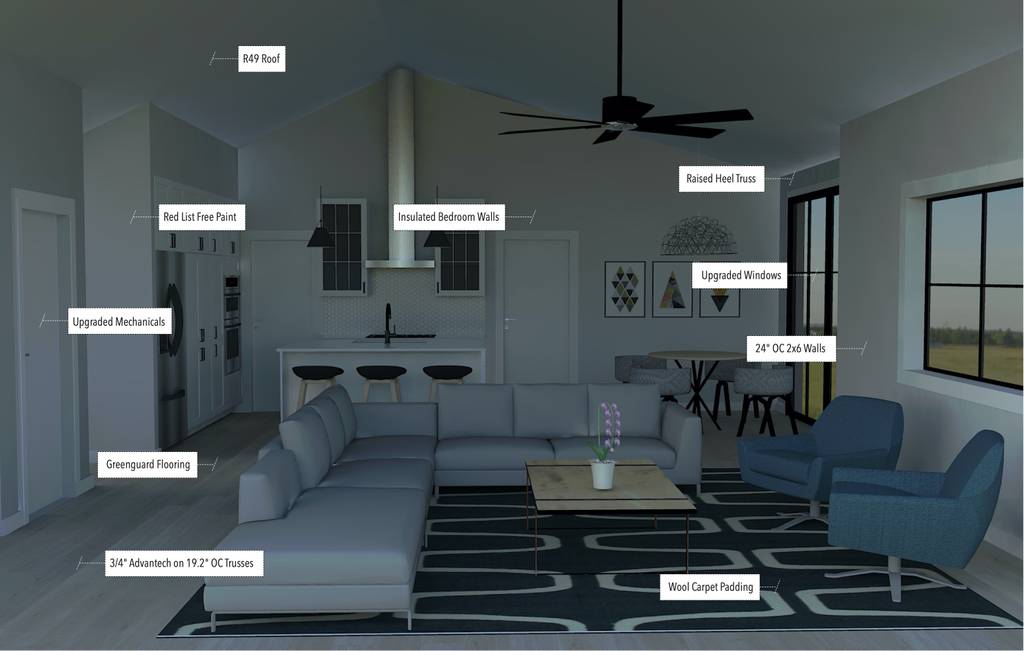 In our quest to build a Passive House, we've decided to live in the city near our house for 12-18 months so that we can seek out any potential deal breakers. At first, we thought we would just rent, or buy a home that could easily be sold again. But, when you're dealing with a small town, the real estate market is slim pickings. Fortunately, while we were touring one home, we spotted an empty lot. It turns out that the builder who owns that lot can build us a semi custom home within 6 months.
With deeper, more robust frames, FiberWall™ can deliver dramatic walls of glass that cannot be achieved with vinyl, and offers superior R-values to thermally broken aluminum.
doorswindows
Website
TBD
The Universal Series was designed in 2016 to uncompromising design intents for thermal performance, structural capacity, aesthetics, hardware flexibility, site tolerance, cost, and ease of manufacturing.
doorswindows
Website
TBD
Fiberglass reinforced uPVC window with NFRC certified R-11+ performance, Tyrol-Passive-House-Profile continues its legacy of innovation with the Tyrol Series of European-styled windows and doors.
doorswindows
Website
TBD
All other flush doors just don't deliver the refinement required for today's modern interior. TruStile flush wood doors are made specifically for the custom residential market.
doorswindows
Website
$250+
---
Browse the Archives
Or, browse through everything we have discussed on this site. Just choose a topic to see related posts.